CLASSES – SELF EMPOWERMENT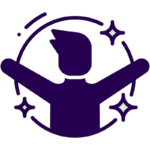 Reclaiming one's personal power is the first step to healing. A myriad of classes offered from afternoons to weekend overnights. Prices vary based upon length and materials needed.
Stay tuned to the Calendar of Events!
Thankful Living: DEC 4 Sunday 5pm-7pm. Energy healing, dinner, AND PRIZES!!! RSVP!!!